Leaf Tobacco | Tobacco Valued Added | Biomass & Forestry
The Premium Group comprises three linked agri-industry businesses in
the leaf tobacco, tobacco valued added and the emerging and important biomass sectors.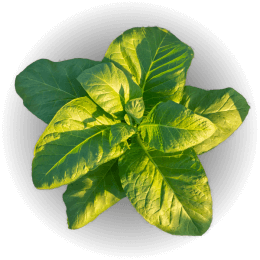 The Premium Tobacco Group is the largest privately owned, and one of the top three tobacco merchants in the world.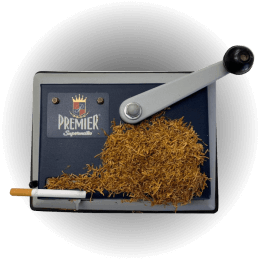 Our tobacco valued company,TPI, works in conjunction with Premium Tobacco, and processes high-quality cut rag products according to customer specific criteria.
Our biomass division, under the Viridium brand name, is involved from agronomy to the manufacture of biomass derived products as well as sustainable forestry and the development of carbon credits